Services
Always dedicated and devoted
E-waste Recycling and Data Destruction
In this process we take all different type of electronic waste and begin recycling the separate parts. We remove any cables and send to our wire recycling machine. We remove batteries from all electronics and safely recycle those. We then remove the PCB's and hard drives for recycling. During this process we also ensure 100% mechanical data destruction, as we crush and shred the hard drives. We also process all the plastic parts to make recycled plastic products.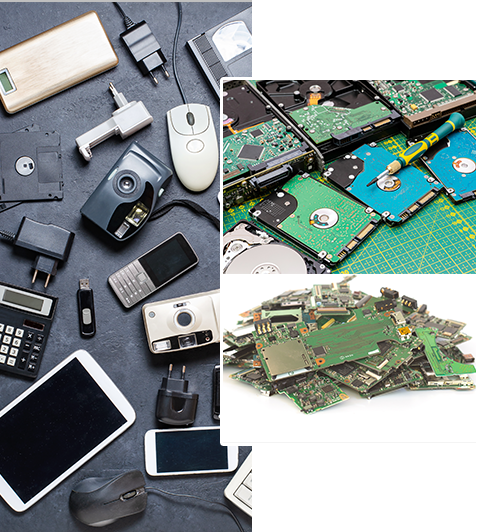 PCB Board Recycling
and Precious Metals Refinery
Printed Circuit Board Recycling Plant, E Waste Circuit Board Recycling Plant
In this process we take waste/scrap PCB circuits boards from phone/laptops E waste etc and we shred, crush and grind the board to powder form. We then use an airflow and an electrostatic separator to separate the materials into metal and fibers
Cable Wire Recycling
Cable Wire Granulator, Copper Cable Wire Recycling Machine
Copper Wire Recycling Machine is a machine used for recycling waste & scrap copper wire and cables, to get copper particles and plastic particles
The cable wire recycling machine is featured with novel design, compact structure, low power consumption and stable performance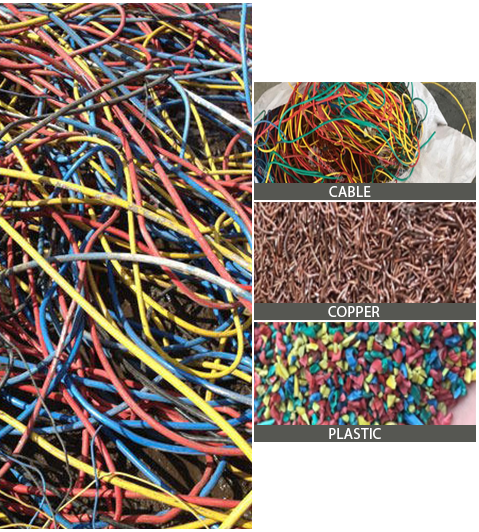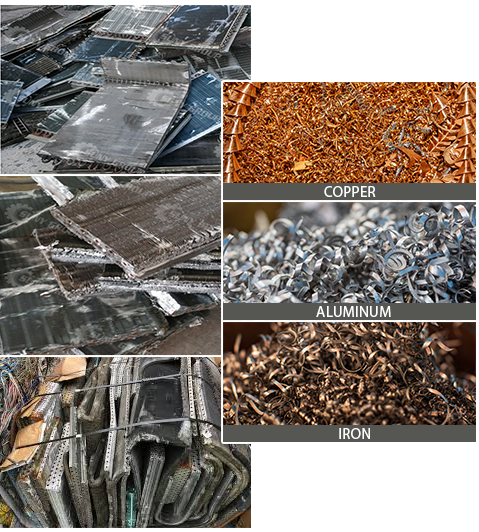 Car Radiator Shredding
and Separating
Copper Aluminum Radiator Recycling Machine
Scrap radiator recycling plant can process all kinds of large blocks of radiators (copper and aluminium water box) or motor rotors
The equipment features a crusher and shredder that breaks the radiator down into small metallic pieces. Iron is removed using high powerful magnets leaving copper and aluminium
Precious Metals Recovery
In this process we recover the precious metals recovered on IC chips and CPU's
We safely use chemical processes which separate and recover the precious metals such as gold, silver, palladium and platinum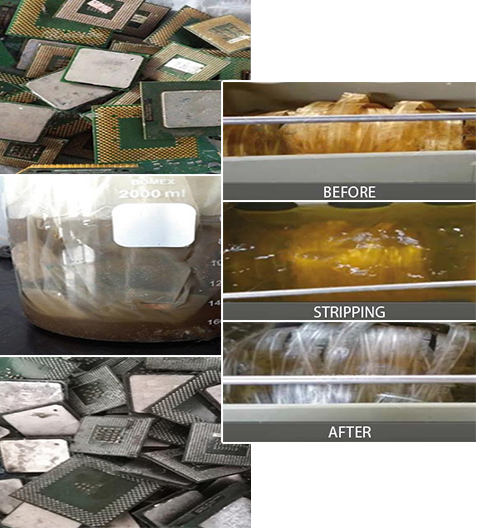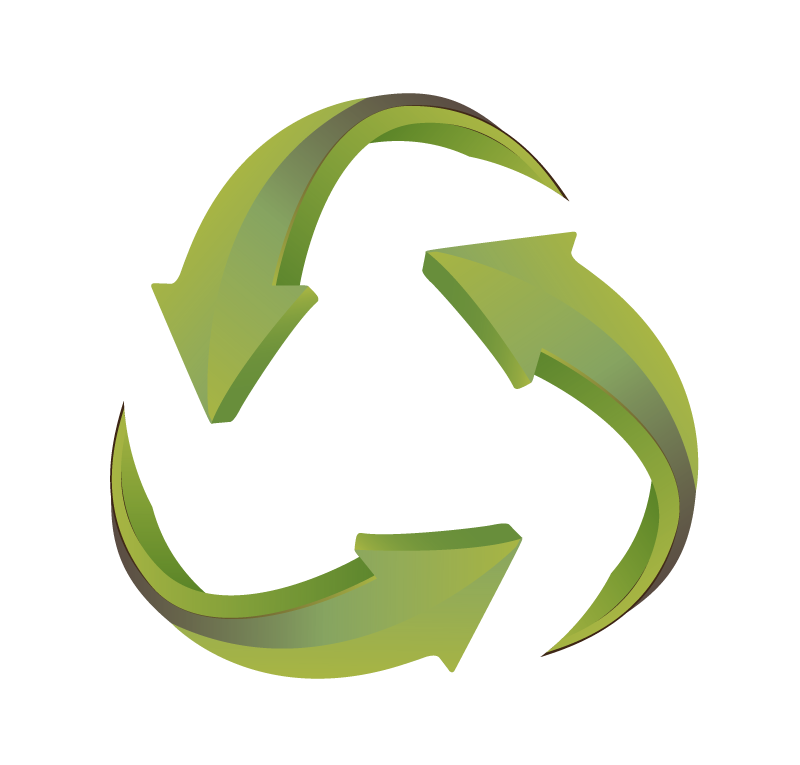 Miscellanous/Other
Custom Projects
We are continually investing in our research and development as a company in trying to improve our processes and services. If you have a specific request or type of machinery or material, you want recycled please contact us. We use mechanical methods such as shredding, crushing and grinding and chemical methods such as use of chemicals, solutions and acids.